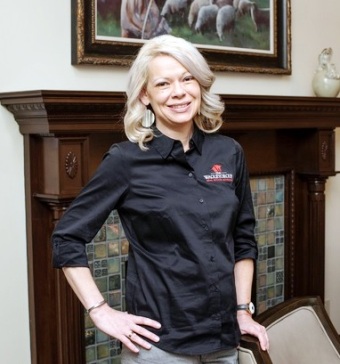 The Wagley Group is pleased to have Rachel Kurowski on our team as Marketing Director. She is a Lenawee County native and an Onsted alumni. After years of traveling, Rachel decided Onsted would also be home for herself and her two children. They will soon be another generation of Onsted alumni!
Rachel's first passion was photography. She earned an Associate's Degree in Media Technology with an emphasis on photography. Building her own photography business ignited her talent in marketing. Using her photography skills, Rachel not only shot weddings, she developed and honed skills in graphic design, website design, and design for many print publications. Photographing for the local newspapers also ignited a hidden talent of content and journalistic writing. With these ignited insights, Rachel continued her education and earned a Bachelor's Degree from Siena Heights University in media technology and marketing.
Now residing in the Irish Hills, Rachel and her family explore the best parts of Pure Michigan in Pure Lenawee during all seasons! When not diligently creating content for our E Newsletters, social media, and other marketing ventures, Rachel and her children can be spotted paddle boarding, fishing, and swimming on one of the beautiful lakes near her home.