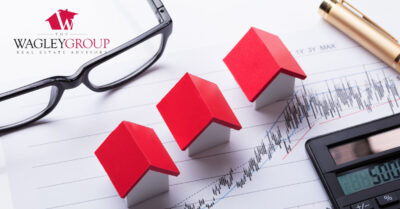 Market Statistics Important to Sellers
The average days on market dropped from July to August by three days; so it took slightly less time to sell homes in August. The average price of sold properties dropped by nearly 24K, which means that homes with lesser value outsold higher-priced homes in August.
The number of sold properties dropped by fifteen. Now some might say this means that the market is slowing, but we are seeing that homes that are priced right are getting serious activity.
The percentage of lapsed inventory rose 1.23% over the previous month. While this may seem ominous, it really isn't all that alarming. In July, no listing inventory expired; in August, a few properties rolled over into September.
On pricing, the list-to-sold price ratio dropped slightly by 1.14%. Again, in July closed properties were at or above full price. August's percentage hovered at just under 100%, so this is still a very robust and advantageous market for sellers. The average list price of unsold properties increased by nearly 100K from July to August.
Market Statistics Important to Buyers
We saw more properties available to choose from in August over July – 44 more available properties. Additionally, 33.5% less inventory ended up not selling month over month.
Buyers have more properties available to choose from as the seller's market thins out.
Buyers have already checked out the listed properties and decided not to proceed, so now might be a good time to enter the market aggressively if you've just been looking up until now.
Helpful Tips for Fall
Buyers, make sure that your pre-approval letter is up to date. Savvy listing agents and sellers want to make sure that financial institutions have your most current financial
information on you so valuable time is not lost, or in the worst-case scenario, your offer is trumped by a fresh and current letter from a bank or mortgage company.
Sellers, make sure that your listing information is fresh for fall. This includes pictures and an aggressive, competitive price point. Your curb appeal should be clean and crisp and staged for fall. Buyers will oftentimes cruise your home to check out the neighborhood to see if they even want to take the time to step over the threshold of the residence.
Please reach out with any questions you may have. Call us when you are ready to buy or sell – we have several agents standing by ready to make your real estate dreams a reality.