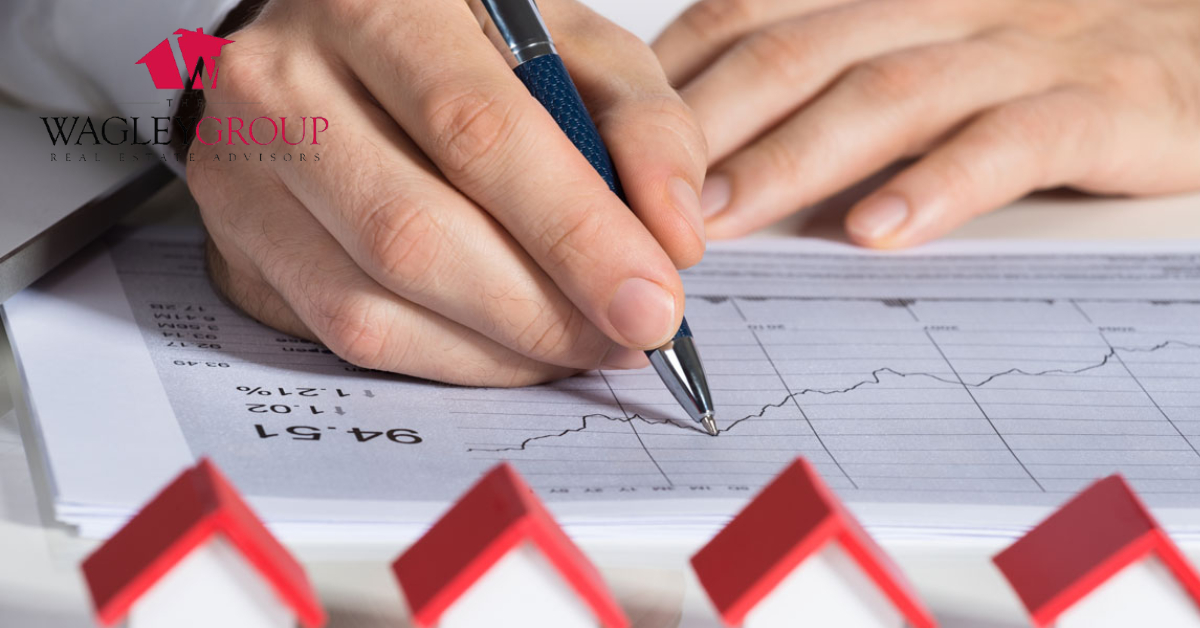 The Real Estate Market in Lenawee County is still very robust! The Wagley Group of Realtors is knowledgeable of this market and can assist you today!
For Buyers:
The price of homes sold in July dipped slightly from the previous month. June – $236,806.00 & July – $228,351.00. On average, buyers gained a slight advantage here.
The days on market slowed a bit in July and were 32 days, whereas June's value was 20 days. Normally, we advise buyer clients and seller clients that the process to get a transaction through to closing can take 30-45 days, depending on final underwriting and completion of the appraisal. Maybe some cash transactions were completed in June that were responsible for the drop in dom.
For Sellers:
Homes stayed on the market longer in July than in June by 12 days. But, it took longer for transactions to close.
The number of sold properties increased in July by six. The percentage of listed properties that sold, however, was surprising from June to July – 59.64% of properties sold compared to 92.11%, respectively. That is a 32.47% increase in the absorption rate.
The list-to-sold price ratio jumped in July to over 100%! June's value was 97.18% compared to 101.04%. This equates to offerings exceeding the listing point which is great for seller clients.
The overall picture in analyzing the data indicates that price points are basically stable and Lenawee County needs more inventory to support the buyer demand.
We have heard several comments that the market is slowing. This might be due to buyer clients moving on or waiting for the right home to surface as they have decided not to pursue existing inventory. Waiting for the perfect home will take more time. From our perspective on the previous point, we are not seeing the market ease at the present time.
For sold prices to exceed initial offering prices bodes well for sellers in our present robust seller's market.
If you are contemplating entering this seller market as a buyer, make sure you are prepared with the proper documentation including an updated pre-approval letter. Personal letters are making a comeback as buyers are trying hard to convince sellers to pick them over other competing offers.
If you are contemplating entering this seller market as a seller, as advise preparing a strategy for your transition from your current residence. With the crazy market, it would be very wise to plan out your next move. We can certainly help you navigate this important process!
Know that buyer clients are acquiescing to many of our seller demands right now… but try to be as flexible as you can because buyers might be getting squeezed on the other side of their seller/buyer transaction.
The Wagley Group would be honored to partner with you! We will offer suggestions to make the experience as stress-free as possible.
Call one of our realtor professionals today at 517-265-6000 or our lake office at 517-547-6000, or visit our website.