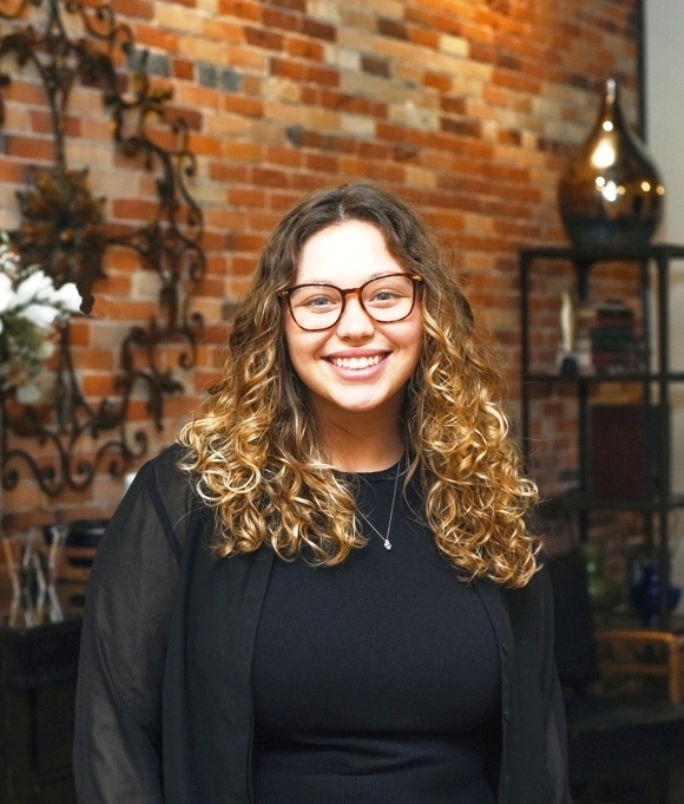 The first voice you will likely hear when calling the Wagley Group is the friendly, cheerful voice of Margie. Margie is the newest member of The Wagley Group and is our Administrative Assistant. She is excited to meet new people and share in their experience of buying or selling a home, land or a business. She likes a fast paced, challenging environment so this should be a good position for her!
Margie grew up in Lenawee County and graduated from Blissfield High School with one of the highest GPA's in her class. . She then went on to take some college courses at Calvin University. Now she is ready to see what the real estate world is all about!
Margie likes to spend her free time reading, painting, cooking and spending time with her friends and family.