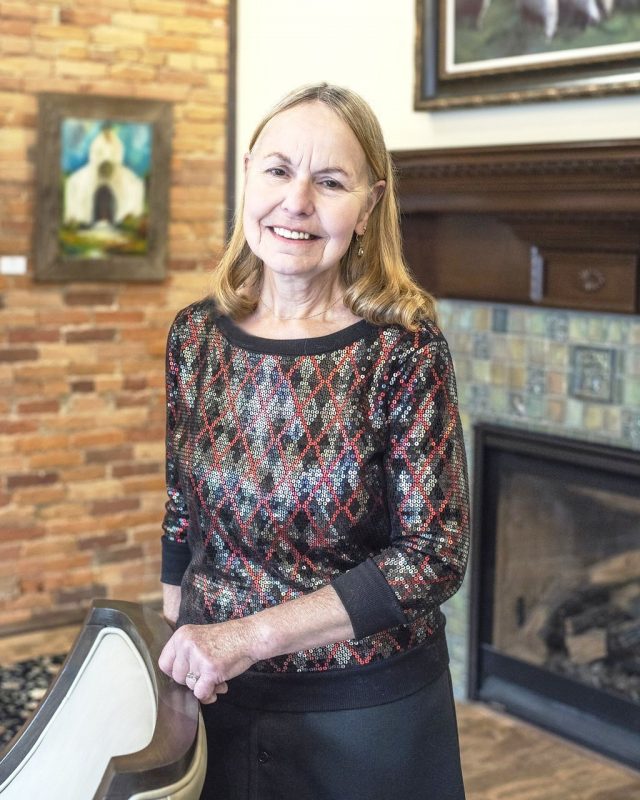 Jan joined The Wagley Group in 2015, bringing with her more than twenty years of real estate experience. She previously had an extensive career in technology. In her last professional position, outside of real estate, she was a network engineer for the Lenawee Intermediate School District and also provided tech support for the local districts in the County. Being a Realtor® allows Jan to continue to do what she loves – to work with and help people. Her goal in every transaction is to have "happy" clients. She enjoys getting to know clients and making new friends in the process. Jan works with both buyers and sellers in the Lenawee County and the Southeast Michigan area.
Jan joined The Wagley Group because she prefers to work for a small office and because of The Wagley Group's reputation. She defines success as, "seeing the smile on a client's face at closing and continuing to hear from them later." Jan particularly likes working with first-time home buyers, buyers who are not certain what they want or those buyers looking for that impossible-to-find property.
Jan has lived in Lenawee County for over thirty years. Currently, she lives near Tecumseh with her four cats. In her spare time, when she is not driving one of her sports cars, she raises butterflies (mostly Monarchs) and moths, she is an avid birdwatcher, and does volunteer work. She is the volunteer webmaster for The Michigan Bluebird Society and serves on its Board of Directors. She volunteers for the Monarch Watch Program at the University of Kansas to support its goal of saving the Monarch migration. Jan is happy to mentor anyone who would like to learn to raise butterflies.
Jan and Joe did an awesome job staging and selling our mother's home in a very short time frame. I was impressed with how seamless the entire process was for us and how they made sure we knew what was going on every step of the way less than two months from meeting to closing on the house. Would highly recommend them. Cindy Pilmore Broadwater