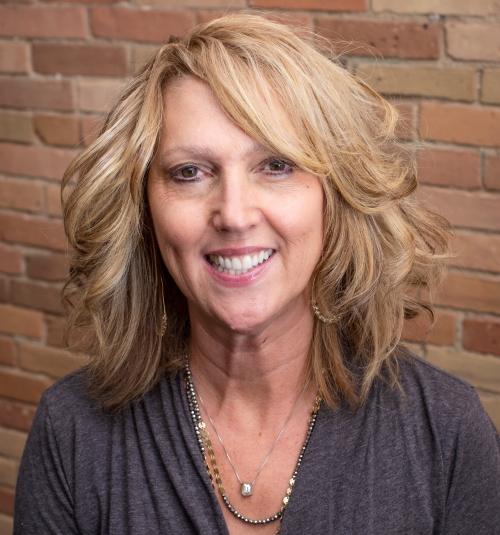 The Wagley Group is pleased to have Rhonda Wingfield on our team. Rhonda is originally from Chicago. She says she loves this area and the small community she is now a part of. She says it is a nice change from Chicago!
Rhonda attended Eastern Michigan University for her undergraduate studies in Accounting. She then went on to earn her Executive Master of Business Administration Degree at the University of Toledo. She is currently a professor at Siena Heights University.
Rhonda and her husband have four adult children, one grand baby and one fur baby. They are deeply rooted in Lenawee County and own two small businesses in Adrian. In addition to that, Rhonda renovates and designs homes so she can "help people have their forever home". She is an advisor on Launch Lenawee and is a small business mentor.
Rhonda is deeply patriotic. She loves this country and many of her family members have served in the military in WW I, WW II, Viet Nam, Korea, Afghanistan, Iraq and in peaceful times. She says she is so thankful for our service men and women who have served and continue to serve.
Rhonda also says she firmly believes and tries to live out Colossians 3:23. Now isn't that the kind of person you want working for you? Rhonda is eager to help you with your real estate needs. So give her a call and see how she can make buying or selling your home a pleasant experience.
Rhonda Wingfield helped my parent's when they decided to downgrade from their home of 52 years. She helped them find the perfect new home for them that fits their lifestyle perfectly! She knew exactly what their needs were and what they wanted and found the perfect home! She also went above and beyond selling their old house. She kept us informed of the entire process and made the process as quick and painless as she could. Rhonda truly cares about her clients and their needs and I would highly recommend her and the Wagley Group!! Julie Graham