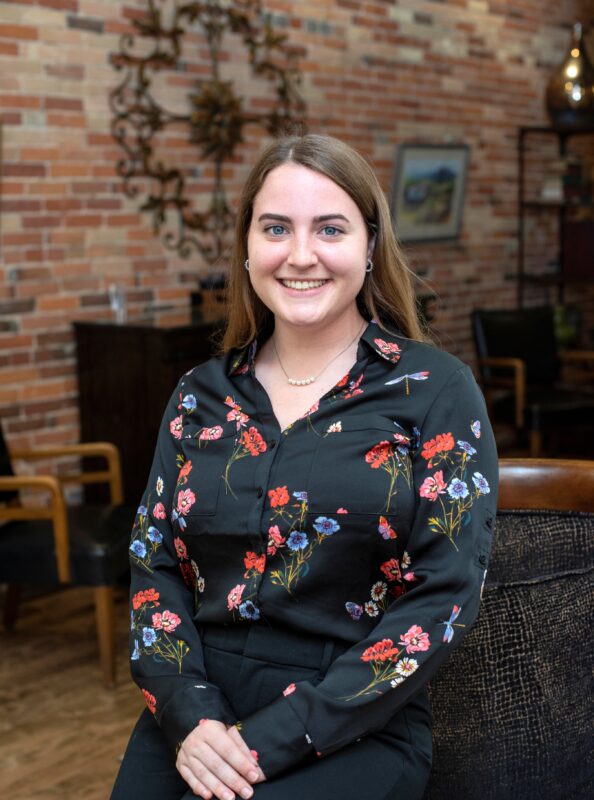 Abigail Deemer is the newest member of The Wagley Group and joins us as an Administrative Assistant. She is excited to assist the team and community, and to help more individuals find a house which feels like home. As a member of The Wagley Group, she will join our Realtors and staff in providing exceptional client service.
Abigail has recently graduated from the University of Michigan where she studied Art History with a minor in Museum Studies. While at the U of M she spent time volunteering with the international service fraternity Alpha Phi Omega. Within this organization she held the title of Vice President of Communications, and was responsible for all PR, social media, and branding needs of the group.
Abigail was born and raised in Adrian, and is an Adrian High School alumni. She was a member of varsity swimming and soccer, and still enjoys any chance she has to get outside and get back at it. Returning to her hometown, she hopes to get involved with the many organizations that helped to shape her childhood. Abigail is looking forward to exploring the world of real estate and all that it has to offer.